What an incredible success! Thank you Rotarians!! 1,204 people and $742,378 worth of treatment in the free dental clinic!!!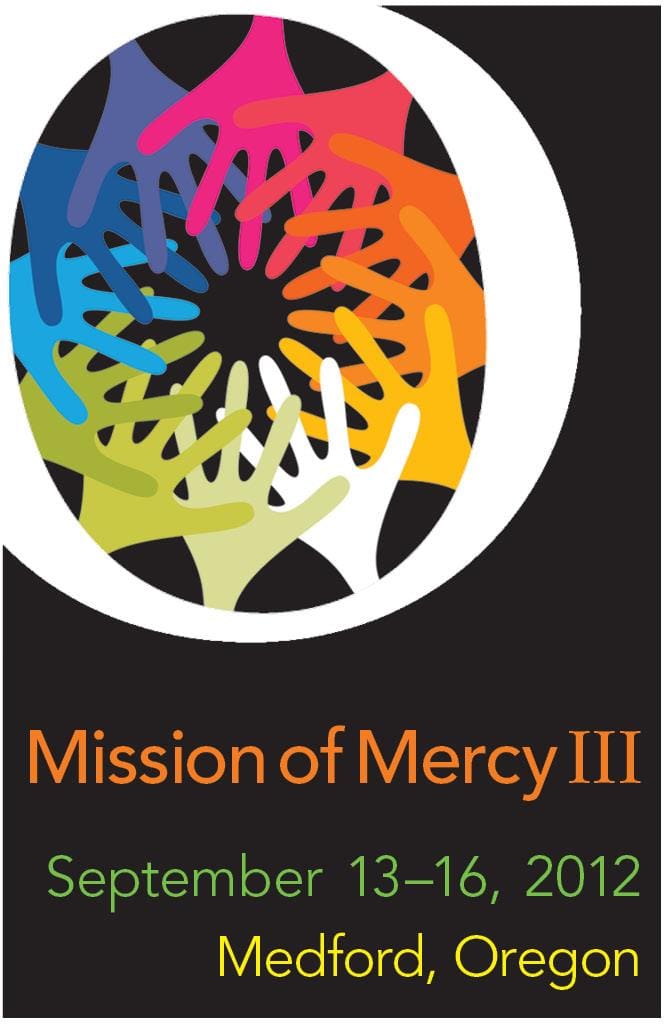 myemail.constantcontact.com
THANK YOU for sharing your time and talents with us this past weekend! With your assistance, we had a very successful third Oregon Mission of Mercy, in Medford. Together, we provided $742,378 worth of treatment to 1,204 people! Check the sidebar to the left for the 2012 clinic statistics.