Want to help the community of Weed CA?
Ann Herfindahl of the Shasta Valley Club is going to connect with Rotarians in Weed as opportunities occur. The hope is she will be able to find out from Rotarians what the best way will be for us to respond over the next few days or weeks.
In the meantime, we have the attached information regarding a no-fee Community Disaster Relief Fund established to accept cash donations so you can share this information with members and the community in the event they would like to make donations.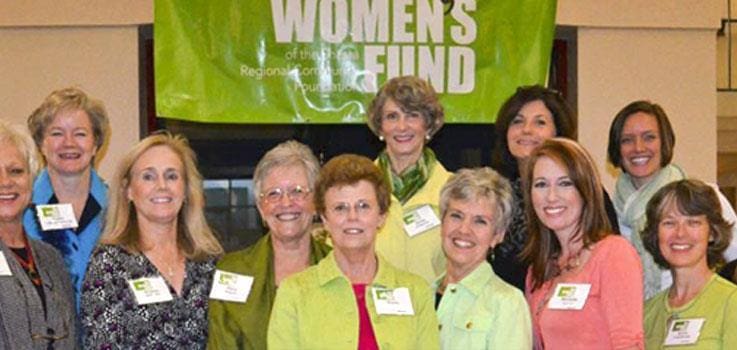 shastarcf.org
In response to the Boles Fire in Weed, CA the Community Foundation established the Community Disaster Relief Fund.