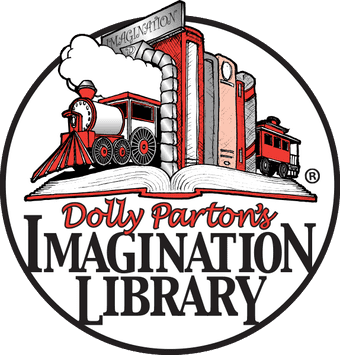 Dear Members and Friends,
Tomorrow please join us for one or both of our end of the month informal gatherings:
Noon in the lounge at RVCC and /or after work in the mezzanine at Porters.
And don't forget to:
– help us sign up all Jackson County kids under 5 for a free book every month at – https://jcls.org/collections/imagination/
or https: www.JacksonCountyDPIL.com
AND
– Sign up for our 100th Anniversary Dinner on May 16th starting at 5PM – Let Julie know, or call Breann 541-951-0922.
ALL are welcome.
---
To unsubscribe from future emails, please click on this link: Unsubscribe