Having trouble viewing this email? Click here to view it in a web browser.
Volume 1, Number 36, July 1, 2020
Supporting Environment Becomes a New RI Focus Area
By Cynthia O'Neil on Monday, June 29, 2020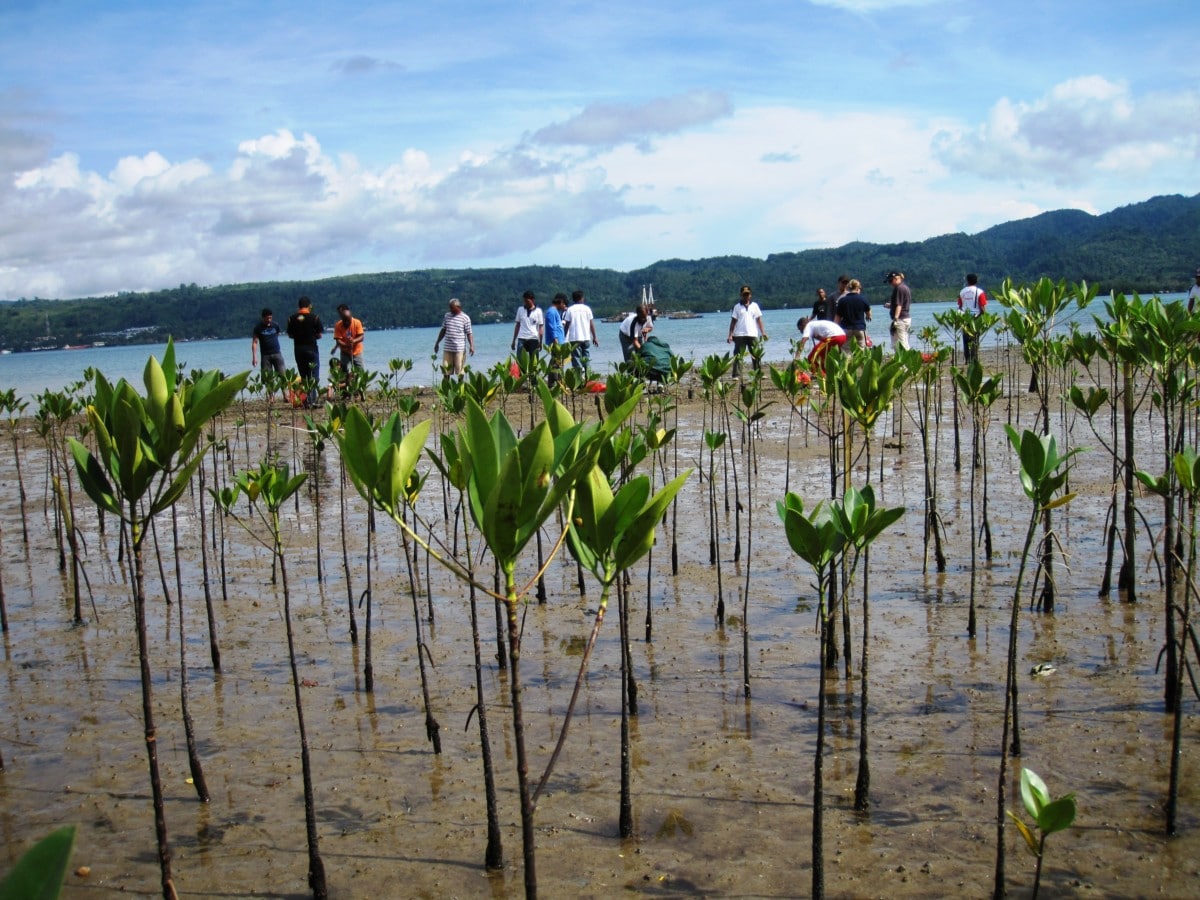 The Rotary Foundation Trustees and Rotary International Board of Directors have added a new area of focus: supporting the environment.
Supporting the environment becomes Rotary's seventh area of focus, which are categories of service activities supported by global grants. It joins peace building and conflict prevention; disease prevention and treatment; water, sanitation, and hygiene; maternal and child health; basic education and literacy; and community economic development. Grant applications for projects will be accepted beginning on July 1, 2021. Gifts and commitments from Rotarians and others will be sought to provide global grant support for the new area of focus. More information about this new area of focus will be announced soon. To read more, click here.
---
World Health Organization declares Nigeria Polio Free
By Nelson R. Maler on Monday, June 29, 2020
According to a June 19, 2020, news story in The Guardian, The World Health Organization (WHO) has declared Nigeria free of wild polio, following the completion of documentation for the free status.
Rotary International shared news last September about the documentation process and said Nigeria has been officially removed from the list of countries where polio is endemic. "It's been 14 months since any cases of polio caused by the wild virus have been detected there," writes RI.
"Today, Nigeria's complete documentation for Wild Polio virus free status was accepted by the Africa Regional Certification Commission for polio eradication (ARCC). "It is a historic day for Nigeria, Africa and the Global Polio Programme,'' To read more from Rotary, click here.
---
5110 B2B of the Week: Canopy Mortgage and Kent Neumann
By Bill Grile on Sunday, June 28, 2020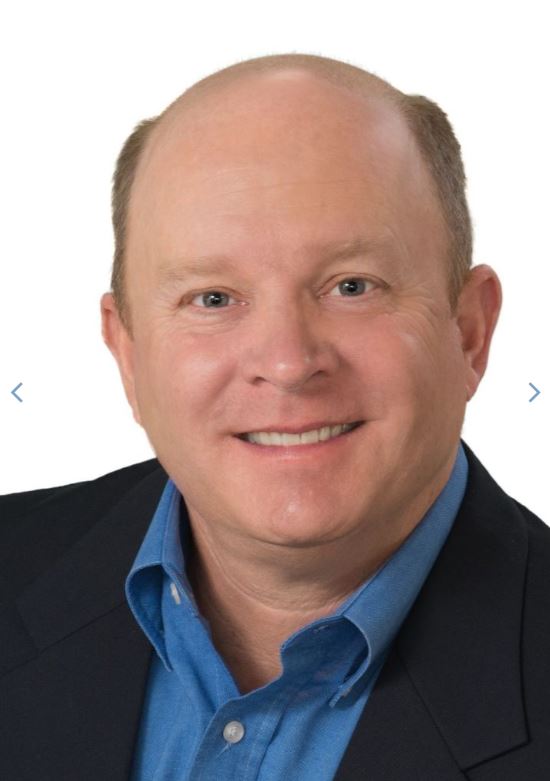 This week's BUSINESS OF THE WEEK RECOGNITION goes to Kent Neumann and Canopy Mortgage. Kent is a Board Member of the Rotary Club of Bend and a top producing loan officer in central Oregon for over 20 years. He is committed to helping his clients undertand their options for real estate financing, assisting them to make solid decisions that meet their long and short-term needs.
Kent promotes his business to other Rotarians through the B2B Directory by upgrading to a Gold subscription costing only $45 for a full year. Check out
Canopy Mortgage at 5110b2b.org/business-listing/canopy-mortgage/ and give Kent a call to let him know you appreciate the opportunity to do business with an ethical Rotarian.
Every D5110 Rotarian with a business is entitled to a FREE listing in the new B2B business directory. If you have a known business listed through DACdb, your business is already listed. Look, and if you have a business that is not listed, click on 5110b2b.org/pricing/ and add your business with either a FREE listing or select one of the upgrade opportunities providing greater visibility. These FREE listings are a member benefit, available at no cost because connecting Rotarians and vocations is at the heart of Rotary's core values. District 5110 hopes you will contact Rotarian Dan Smith (dan@dewaga.com) if you have questions or need help, or visit the B2B website at www.5110b2b.org
---
Tell Us Your Story:
The Brand/Public Image team in District 5110 welcomes news items for consideration toward the website, eNews, social media, or other publicity that might be of interest to our audiences.
Please complete this
form
and submit it.
---
To unsubscribe from future emails, please click on this link: Unsubscribe