Having trouble viewing this email? Click here to view it in a web browser.
Volume 2, Number 42, April 20, 2021
Save the August Dates: Celebrate 5110 Rotary 2020-21 in Central Oregon
By DG Cindi O'Neil
Join us for the 2020-21 Rotary Celebration in the out of doors!
SAVE THE DATE: August 26,27,28 at the Deschutes County Fair and Expo Center, Redmond, Oregon.
Thursday: Golf Tournament and an Evening Paul Harris Dinner
Friday: Drive in Theatre Style Opening Ceremonies (at noon), Awards, Keynote and the High Street Dance Band
Saturday: Keynotes, Breakouts, and an evening finale at the Drive-In Theatre.
Reserve your space now at the Deschutes County Fairgrounds RV Park: https://www.bookyoursite.com/campgrounds/expo-center-rv-park
---
10 days left to Nominate the Deserving in 5110 for District Awards!
By Charles J. Polk
District 5110 has a long history of outstanding leadership and volunteer commitment at the international, zone, district, and club levels. Each year, we have an opportunity to recognize individuals and clubs that distinguish themselves through their exemplary acts of Service Above Self. We do that at our annual District Celebration, which will take place this year in Bend on August 27-28, 2021.
.
In order to ensure that every deserving Rotarian's contributions are considered, DG Cindi O'Neil would like your help in identifying potential nominees for several awards.
Nominations must be presented to Awards Committee Chair District Treasurer (DT) Jim Polk or District Secretary (DS) Beth Sheehan by April 30.

Click here for full details on the numerous awards and the nomination process for each.
Thank you for helping DG Cindi recognize our valuable 5110 volunteers.
---
May 15 Virtual Club Training Assembly Sign-ups Underway
By Paul Nicholson
Here's your annual opportunity to learn how to become a better Rotarian! Sign-ups start next Tuesday for the Club Training Assembly slated for Saturday, May 15.
Apply for grants? Discover new projects? Find out about best practice for club secretaries, treasurers, TRF Chairs, Membership Chairs? Learn to better use social media? Talk with your fellow Rotarians across our district? You can do all that, and more, at our 2021 Virtual Club Training Assembly coordinated by District 5110 Trainer Paul Nicholson and his talented team of presenters!
Click here to go to the 5110 website and sign-up for the May 15 presentations.
---
International Travel Hiatus Dictates a GCE Hold for 2021-2022
By DGE Gerry Kosanovic
In 2013 Rotary International withdrew their support of the Group Study Exchange (GSE) program, which was officially established in 1965. Despite the Policy change of Rotary International, District 5110 continued to fund and support organized exchanges with like-minded GCE international districts of Rotary.
GSE was later formally changed to GCE, Group Cultural Exchange. The planned GCE exchange for 2020-2021
with District 9400 in Africa was understandably postponed due to the COVID-19 pandemic. It was anticipated that the GCE would travel in the spring of 2022. However, the indefinite spread of the COVID-19 variants in the world makes international future travel unpredictable at best, and at worst, dangerous and unsafe. While some of us may be safe, we need to have all of us safe.
Due to the pandemic, Rotary International has paused the global Youth Exchange Program for 2021-2022. Regrettably, District 5110 will also pause the support of all international travel with the Group Student Exchange as well as the Group Friendship Exchange (GFE). I know that this announcement will disappoint Rotarians in our
district. The experience that many share as either a team member, team leader, committee member, host family, or simply as a club member enjoying visiting citizens from other countries, has enriched us in many ways.
I thank past chair of the GCE, Rae LaMarche for her dedicated support of this program for many years. I also thank the current GCE chair, Dr. Mark Clark for his understanding. Appreciation is extended as well to Chair Camille Ronzio for her continued enthusiasm and commitment to the GFE program.
---
Doing Biz with 5110 Rotarians: Michelle Corradetti and Morgan Stanley
By Bill Grile
THINK ABOUT IT! Wouldn't you rather do business with a Rotarian?
Michelle Corradetti is Immediate Past President, Rotary Club of Medford. She is a stellar Rotarian, PHF+6, a leader in D5110's new Voices of Rotary podcast team and is passionate about community service. Michelle has over 32 years of experience as a financial advisor, benefitting her clients as First V.P. Wealth Management with Morgan Stanley in Medford.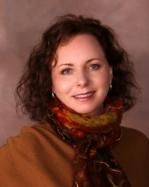 Michelle values trust and relationship-building and says her most important goal is "to help you achieve your objectives, providing guidance that helps your wealth do more for you." She believes in the value of connecting Rotarians with Rotarians.
Learn more at rotarybusinessnetwork.org/listings/morgan-stanley/ and at her business site, advisor.morganstanley.com/michelle.l.corradetti
Every D5110 Rotarian with a business or profession is entitled to a listing in the Rotary Business Network directory.
Not listed in RBN? Click on rotarybusinessnetwork.org/add-listing/?listing_type=gd_place and add your business! Visit the RBN Directory at rotarybusinessnetwork.org/
or contact Rotarian Dan Smith (team@rotarybusinessnetwork.org) if you have questions.
---
Redmond Sips and Soles a Fun May Event
By Marv Kaplan
The Stoller Family Estate Winemaker and Sommolier will host a virtual wine tasting fund-raiser on behalf of Rotary and
the Redmond Rotary's Operation Warm Soles effort.
Warm Soles' goal is to fund 500 pairs of shoes for Central Oregon children, grades K-3. Shoes will be distributed through the Family Access Network and school advocates.
Although this is a club fund-raiser, District Rotarians are invited to benefit from the wonderful Stoller Pinot Noir and Oregon Chardonnay, which will be shipped to your home prior to the event.
Click here to read all the details.
The Virtual Wine Tasting is May 20 from 6 to 7 p.m. Deadline for registration is May 7.
---
Assorted Levity for Your Rotary Week/Life
By Mike Corwin
While the doctor might not prescribe it, the ability to find humor in our situation is key for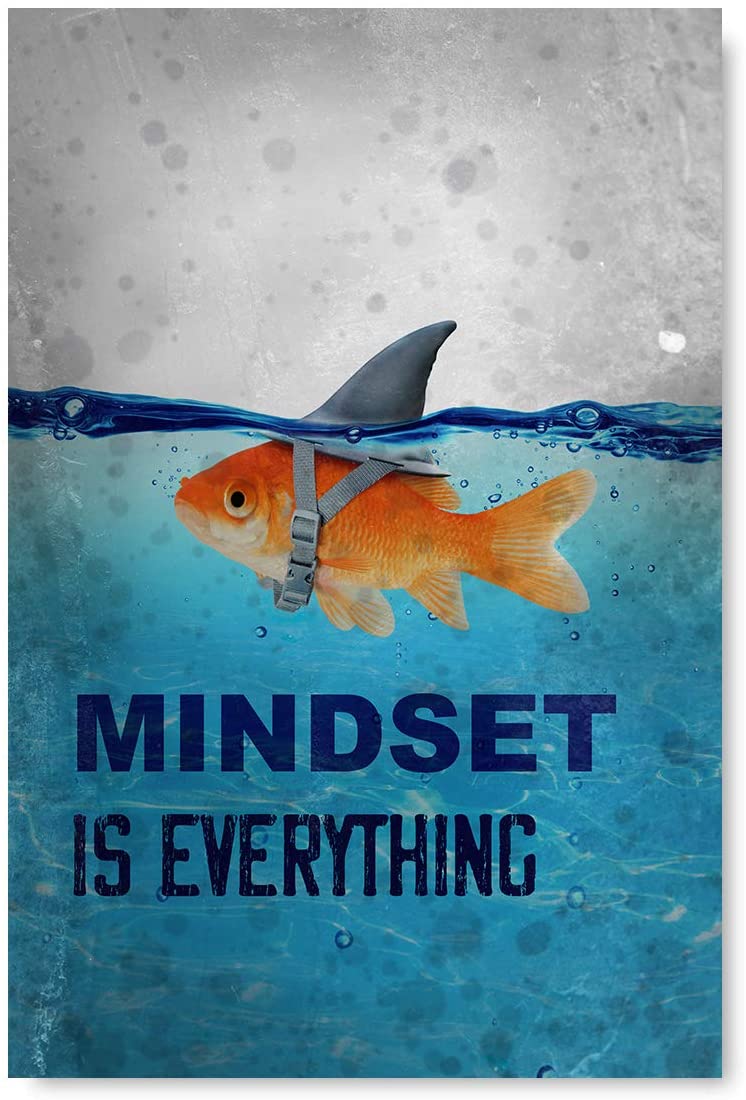 maintaining of sanity, patience, and peace of mind.