Having trouble viewing this email? Click here to view it in a web browser.
Volume 3, Number 40, April 19, 2022
Great Weekend in Store: Training Assembly & Celebration in Nine Days!
By DGE Aimee Walsh and DG Gerry Kosanovic
In two short weeks, we will return to in-person District events with the Club Training Assembly, followed by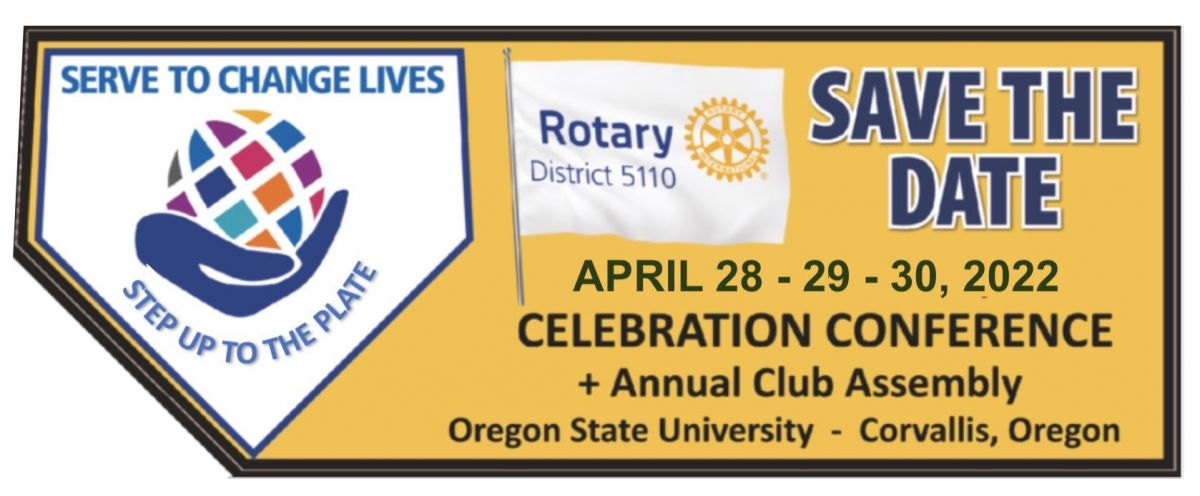 the District Celebration, all in Corvallis over a Friday and Saturday, April 29-30. If you have already registered, thank you! If not, now is the time.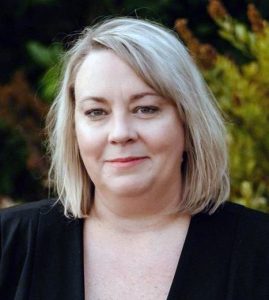 Club Training Assembly is for everyone – whether it be a new or a well-seasoned Rotarian. Join club officers, committee chairs, and emerging leaders to learn more about Rotary.
Please be sure to also register for the District
Celebration and select lunch for Friday's Assembly, so we can feed you. Register NOW for the Celebration with DACdb link: Click here to register now or ask your club secretary to help with registration – it's easy to do!
The entire weekend features great resources and training to maximize your Rotary service and FUN through golf, a street party, a Red Cross partnership for a Blood Drive and a chance to dress up and recognize Rotary leadership on Saturday night!
Look forward to seeing you there for a great weekend! Register Now!
---
Rotary Dunk a DG at Celebration: Dunk 'n' Donate!
By Lee Eckroth
Rotary Dunk A DG
Donate to Vote! Raise funds for the Rotary Foundation by stuffing the ballot box for which District Governor of the past, present or future you would like dunked at the Rotary District 5110 Celebration Street Party in downtown Corvallis on Friday, April 29.

More on this TRFfundraiser by the Rotary Club of Greater Corvallis at www.dgdunk.com
---
Start Your 5110 Celebration with April 28 Golf at Trysting Tree
By Joe Kosanovic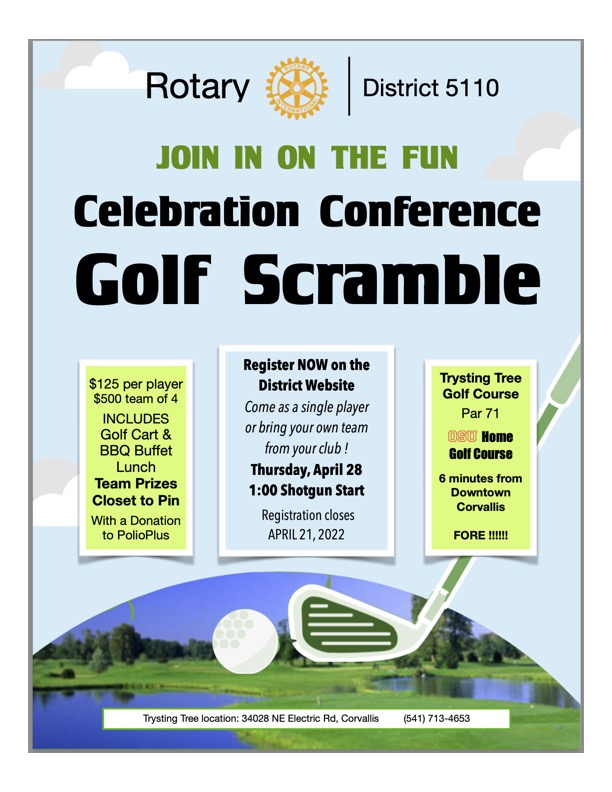 Registration for a great Rotary 5110 Celebration in Corvallis is
underway and anyone who wants to start it off with a Rotary round of golf at Oregon State University's golf course, Trysting Tree, should take advantage of the Rotary Scramble planned for Thursday, April 28.
The cost is $125 a player or $500 for a foursome and includes green fee, golf cart and BBQ Buffet Lunch.
To register for the 1 p.m. shotgun start, click here. Deadline for registration is Thursday.
---
Celebration Chair Jeff Davis Addresses Compassionate Leadership
By Michelle L Corradetti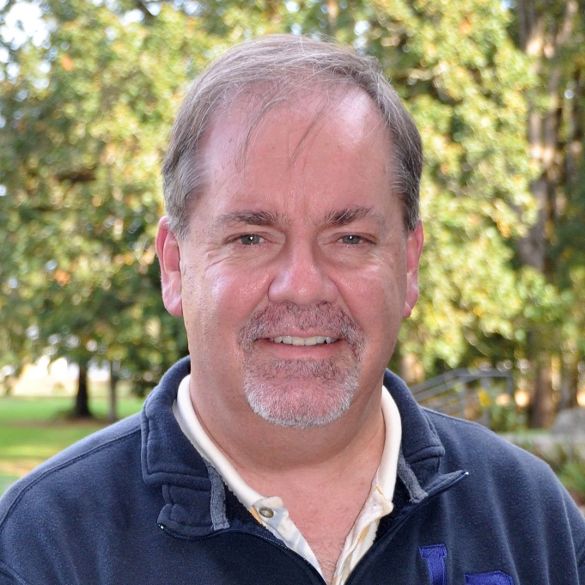 One of the Celebration Speaker, LBCC Administrator (and Celebration Committee Chair) Jeff Davis will address "Compassionate Leadership – Lessons from Movers, Shakers and Thought Leaders.
He teases his paneled-presentation in a podcast conducted by Michelle Coradetti, accessed by clicking here.
In what ways are leadership styles linked to gender? What do we know, and what can we learn, about gender differences in leadership styles? In this panel discussion, we'll hear from women in leadership positions who've navigated challenging workplaces, service organizations, and non-traditional occupations. We'll also explore how organizations like Rotary can revisit how prospective and new members can be recruited, welcomed, positively engaged, and encouraged to lead and thrive.
---
Youth Exchange Resumes with Free Workshop Saturday
By Mary Hoskins
After a two-year forced hiatus, Rotary Youth Exchange is again active in District 5110. The Big West youth
task force, representing Rotary Zones 26 and 27, is offering a FREE virtual conference designed to ignite interest and energize Rotarians and potential participants, including students and host families. District 5110 will have a prominent role in this conference – Saturday, April 23, 2022.
Grants Pass Rotarian Dan Converse will be the moderator for the conference, and Zach Anderberg, West Point graduate and alum of both Youth Exchange and RYLA, will deliver an inspiring testimonial, "Rotary Saved My Life." Alexis Screen, Eugene Rotarian, will join a panel of past Youth Exchange participants (called "ROTEX") to share her personal story about the life-changing aspects of the experience. Click here for the rest of the detail at the D5110 website.
---
D5110 Celebration in Corvallis to Feature Friday Street Party
By Lesa Banks
Come enjoy live music at Friday night District 5110 Street Party, part of our District Celebration April 29 in downtown Corvallis.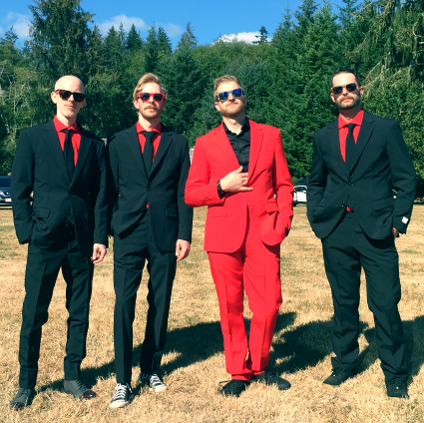 Highlights of the event include:
Live music from Hans and the Wanted, a fun-loving top 40 cover band. The band's repertoire is heavy on modern and classic pop & rock, but also touches on everything from 50's jazz to 90's hip-hop.

Three food trucks including wood-fired pizza.

Beer & wine

Axe throwing

and a dunk tank (dunk your favorite DG!)
---
Everyday is Earth Day
By Nikki Rizzardini
This Friday is the 52nd anniversary of Earth day – the World's largest secular holiday to celebrate and bring
focus to protecting our shared home. Environmental issues are humanitarian issues with escalating consequences for us all.
The most recent report from the Intergovernmental Panel on Climate Change (IPCC) trumpets us to be People of Action and rise to the occasion to protect our common legacy: the environment. Click here for the entire article and key take-aways as written by the Washington Post and available at the D5110 website.
While the data is bleak, we can, and must for our children and grandchildren, take action to lessen the inevitable changes that are coming as a result of environmental degradation and climate change. We look forward to hosting John Mathers at the District Conference to bring us awareness of the issue and tools to make a difference. See John open our conference Saturday morning with his presentation Climate Emergency – Rotarians in Action.
---
5110 Celebration Teams with Red Cross
By DG Gerry Kosanovic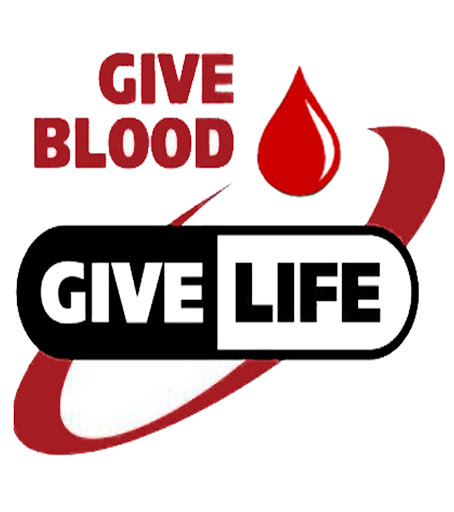 Club Presidents & People of Action – as we prepare for the District 5110 2022 Celebration Conference in Corvallis, it is our intent to merge a service project with our April 30th event, one that would have a defining humanitarian focus of serving others in need.
To that end, I am thrilled to announce that we have partnered with the Red Cross to establish a rewarding, fulfilling, fun competitive virtual blood drive: District Drives to
Save Lives. This event began March 22 and concludes at the Celebration's Friday night Street Party on April 29.
It is easy and simple for club members to participate and, most importantly, it will save lives! Click here for all the details including a short video at the D5110 website!
---
Assorted Levity for Your Rotary Week/Life
By Mike Corwin
Amusing but authentic words to add to your vocabulary (or not):
Meldrop: Unfortunately, this isn't a food. Instead, it's a drop of mucus hanging from someone's nose.
Obelus: Have you ever wondered what the symbol used for division in a math problem is called? Well, now you know!
Sozzled: When someone is drunk, you can describe them using this silly word.
Bumbershoot: This fun word is another word for "umbrella."
Titter: Replace the word "giggle" or "laugh" with this word when you want to impress someone.
---
---
To unsubscribe from future emails, please click on this link: Unsubscribe