Having trouble viewing this email? Click here to view it in a web browser.
Volume 2, Number 37, March 9, 2021
Governor's March Message: Protecting the Environment
By DG Cindi O'Neil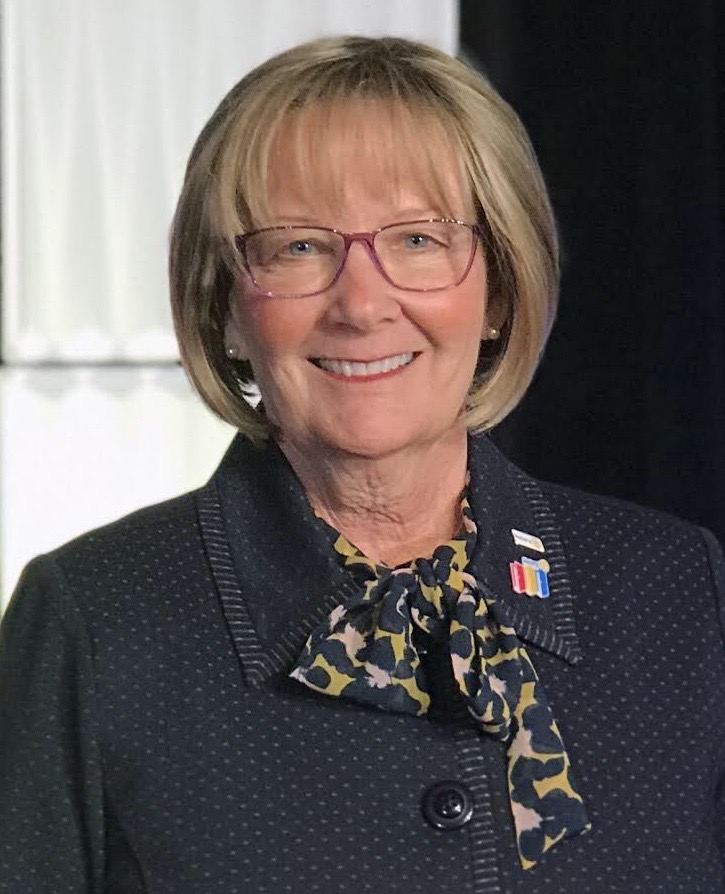 Protecting the Environment is our Rotary Foundation's seventh Area of Focus. And I think you will agree that its about time Rotary also focused on this critical aspect of our work here and around the world. Protecting the Environment will enhance our ability to prevent disease, reduce air pollution, continue to create clean water for the world, reduce hunger, and avoid international conflict. Without integrating consideration for the larger scale environment in all the projects we endeavor to complete, we will not be successful long term. And this part of our mission: "to create lasting change."
Past RI President Ian Riseley in 2017: "Environmental degradation and global climate change are serious threats to everyone, Riseley said. "They are having a disproportionate impact on those who are most vulnerable, those to whom Rotary has the greatest responsibility."
The new Rotary focus on our environment suggests many facets of the problems with actionable targets: Click here to go to this list and the rest of DG Cindi's message on our seventh area of focus.
To join our District 5110 Committee for the Environment contact District Committee Chair Nikki Rizzardini at
nrizzard@gmail.com. To learn more about the Rotary Foundation's seventh Area of Focus go to
www.rotary.org/en/our-causes/protecting-environment.
---
Interact Effort Shows Heart Toward Fire Relief
By Debbie Snow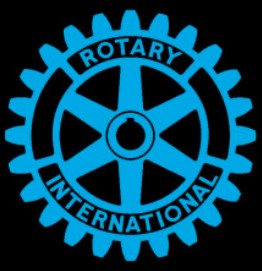 In the summer of 2020, Oregon experienced one of the most devastating wildfires in its history. With over one million acres of land burned, these fires uprooted the lives of hundreds of Oregonians who lost their homes and belongings, and many families still have not recovered from their losses. To give back to the community, Rotary Interact District 5110 is launching a fundraiser dedicated to fire relief with a goal of $7,000 across all clubs.
South Eugene High School Rotary Interact is doing its part to help those affected by the fires. Firefighters all across Oregon selflessly fought to keep the fires contained and families safe. Through the Hearts for Heroes project, we are creating hearts with thankful messages for fire stations in the Eugene/Springfield area, with a goal of raising $750 for Rotary's Fire Relief Fund. Click here for the whole story on such a great effort!
For every $5 donated, we will create two hearts to give to local fire stations. Any and all donations accepted through April 2 are truly appreciated. To donate, go to https://www.schoolpay.com/pay/for/Rotary-Interact/SdcJn4B?p=yes
---
This is World Rotaract Week!
By Alexi Overland
This week we celebrate World Rotaract Week. Please join D5100/D5110 for a Rotaract Virtual Game Night , this Friday at 7 p.m!
Hopefully, everyone is familiar with the four active Rotaract clubs in District 5110:
University of Oregon Rotaract, Oregon State University Rotaract, Southern Oregon University Rotaract, and NoBorders Rotaract E-Club.
They have all been hard at work